Zoho is a service for accountants that allows you to prepare reports, track Bank transactions, and successfully conduct accounting online. The service is very popular all over the world, and there are versions in several languages. Anyone can use the mobile app for various operating systems. Reviews of the program are mostly positive.
What are Zoho Books
The admin interface deserves all praise. The color scheme is not irritating, on the contrary-very comfortable for the eyes. But the most important thing is that the menu is arranged conveniently. All items are clearly and logically divided, and a convenient structure is also visible inside the sections. Everything is thought out to the smallest detail.
The site is simple and convenient. All information is displayed in the top menu. On the main page, you can read customer reviews about the advantages of the service and features.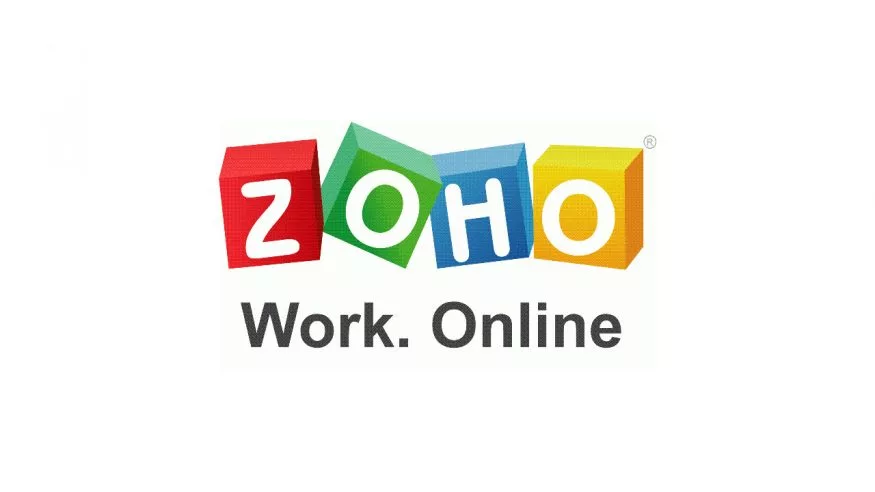 Overview of Zoho Books features and benefits
Compared to other similar services, the interface is the most convenient:
all sections are formed in such a way that you can immediately find the necessary information or create a document;
the database allows to store a big volume of information and to operate with them;
technical support is always ready to come for help.
If your convenience comes first, then you will appreciate this program.
What problems can Zoho Books help to solve
Zoho books review states that the service is updated online and, therefore, always reflects all changes in legislation. With the help of this service, you will be able to:
create invoices and transactions;
enter information to registers;
carry out account for income and expenses;
calculate your salary;
calculate taxes and insurance premiums;
generate reports.
Zoho Books Pricing Overview
Zoho's book's pricing is simple and available. Now there are many offers from various outsourcing companies to serve entrepreneurs, but not everyone can afford them. Zoho is a service that offers service at an affordable cost. You don't need any special education or skills to do accounting with the help — in most cases, and you just need to fill in the necessary fields according to the suggestions. There is a free version, a standard version ($12), and a Pro version that costs $ 20.
Users Reviews
Let's list the advantages of automatic accounting by Zoho, according to User reviews:
operational processing of an information array;
visual representation of Analytics (charts, graphs, tables);
formation of various registers (settlement and payment statements, cash register, sales, and purchase books);
reducing the number of papers;
instant exchange of information between departments, between the Manager and subordinates;
the exception of arithmetic errors;
communication via the Internet with controlling state bodies, banks;
transparency and control of financial and economic activities;
quick response to changes in legislation.
According to Zoho books support, only microenterprises that are allowed by law to submit paper reports do without a computer. Other economic entities are required to convert data to digital form. As a result, even medium-sized and small firms at least partially use computers in accounting.
Zoho books sign-in is a very simple procedure. Managers and owners, thanks to technology, know the state of finances, the number of goods in warehouses, and current revenue. Business and settlement operations are tracked in real-time. Regular monitoring of assets minimizes the possibility of abuse.
Options for grouping, sampling, and multi-stage sorting of information are increasing many times; advanced features improve the quality of management decisions. Accountants are exempt from routine mathematical activities, filling out forms, and making statements. This increases the time for conducting control checks, professional development, and interaction with contractors.
Employees receive certificates and extracts from financial, economic, and human resources services within a few minutes. The established workflow eliminates production downtime or delayed shipment from the warehouse due to the long processing of invoices and invoices. E-signed certificates and invoices reach customers in an instant instead of a few days. Even reports sent a few minutes before the end of the day are accepted by the tax service or funds, and no penalties are imposed for a late submission.
Automated accounting with the help of Zoho involves the transfer of some functions from humans to technology, including:
conducting mathematical calculations (calculation of taxes and fees, totals);
creating selections and summary reports in Zoho books;
storing information (reference books, magazines);
filling out forms (invoices, invoices).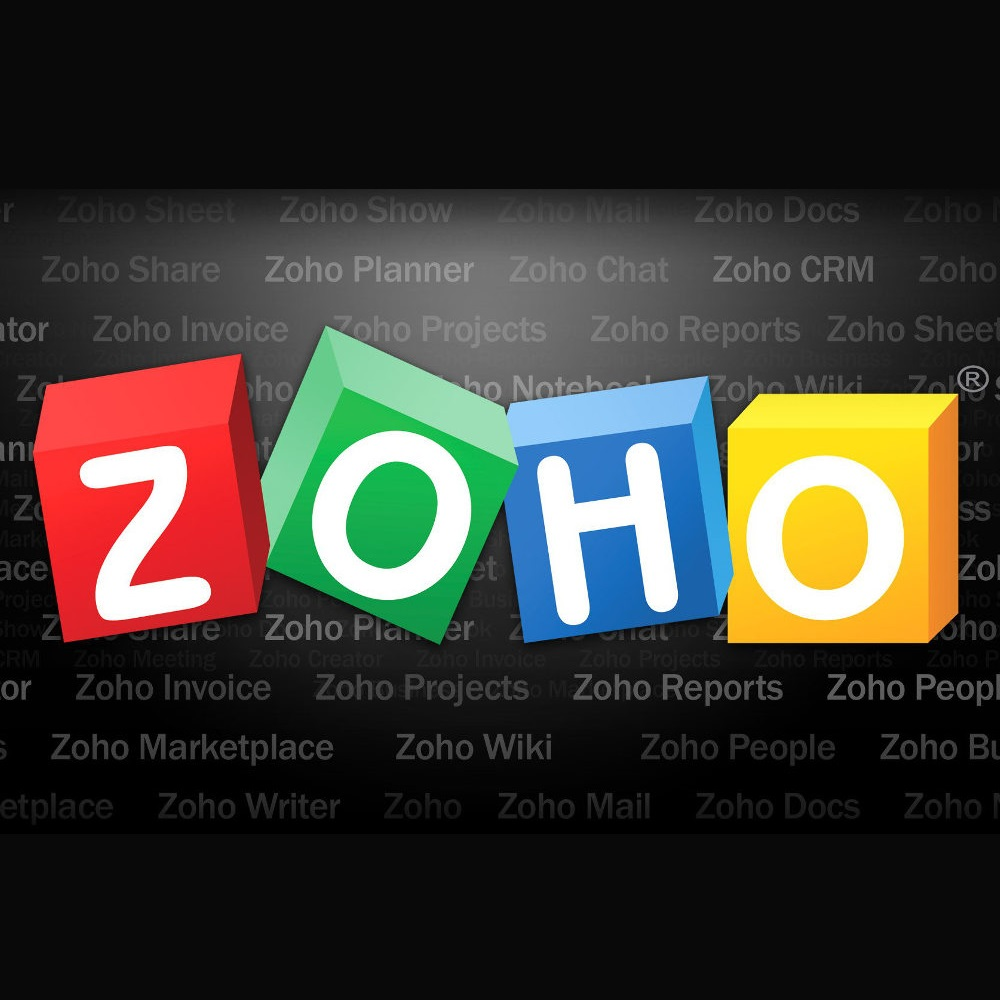 Assigning these tasks to a technician does not mean that the role of a specialist has become devalued. On the contrary, the load on it increases – it makes a decision on how to reflect operations in the system, conducts analytical and control procedures, and performs initial registration of documents in the database.
According to the Zoho book user guide, knowledge of information technologies implies appropriate qualifications and, therefore, higher wages.
Before purchasing software Zoho and acquiring Zoho books login, you need to pay attention to several features that will help you use the program more effectively:
multi-functionality and ability to configure the required parameters, especially with Zoho books payroll. The database should work so that it can be easily adapted to the needs of a single enterprise, and the availability of functionality to perform all the necessary actions;
availability of a single database with logical linking of parameters in Zoho books free. All business units must have access to data for use in their work;
high throughput.
The last parameter is because a large amount of information is entered into the database during operation, which must be processed and stored promptly.