Definition
Investing activity is an investment of funds in the production of products (performance of work, provision of services) or their other use to generate profit (income) or achieve another significant result, i.e. a set of practical actions for the implementation of investments. Thus, in a broad sense, investing activity is an act of investing money and other values ​​in projects, as well as ensuring the return on investment.
More specifically, investing activity is the purchase or sale of long-term assets and other investment objects that are not cash equivalents. Investment activities also involve investments into securities, bonds, and other trading instruments.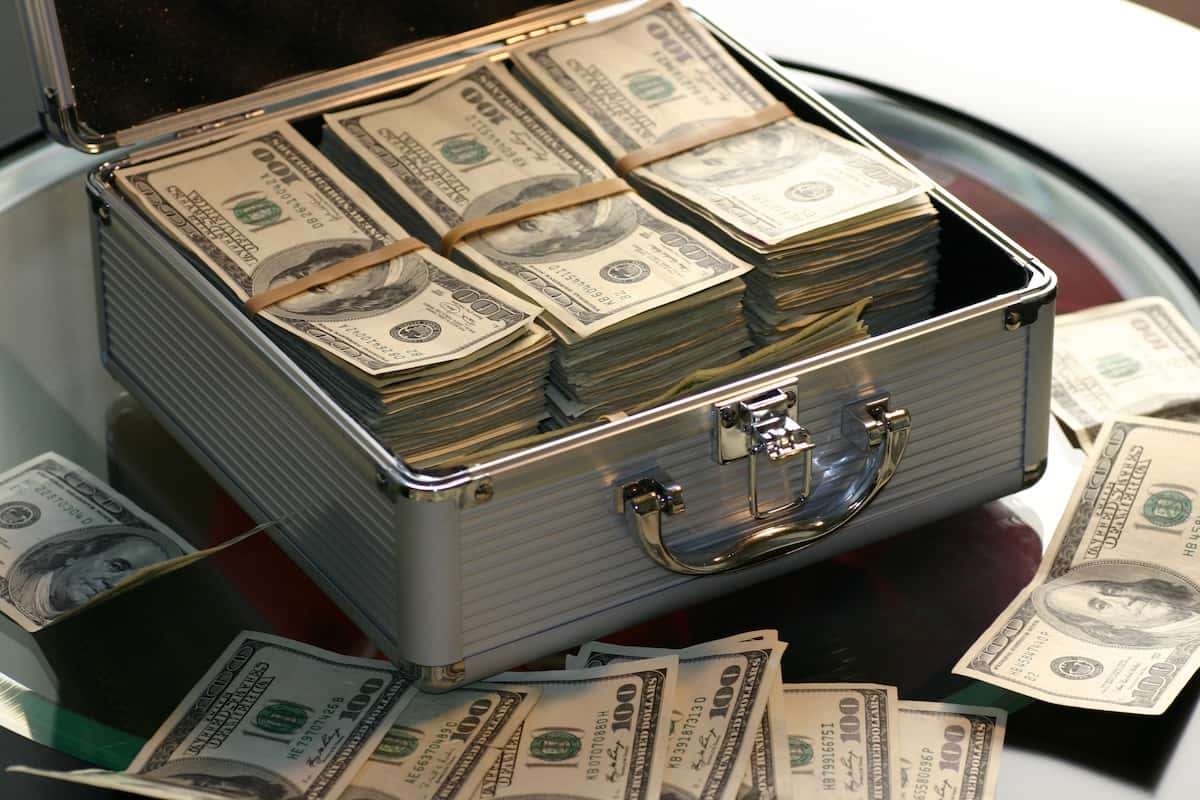 An investor is a person (legal entities and individuals, foreign organizations, governmental bodies) who carries out investing activities in the forms specified by law. Investors have rights and obligations, bear responsibility and risks associated with investing activities. They independently determine the directions and volumes of investments, calculate their effectiveness, etc.
Types of investing activities
The structure of the investment market is formed from relatively independent markets:
real investment objects: real estate market, direct capital investment market, the market for other real investment objects;
financial investment objects: money market (deposits, loans, and credits, currency) and stock market (shares, government bonds, options, and futures, etc.);
innovations investment object: the market for intellectual investments (licenses, patents, etc.), market of scientific and technical innovations (scientific projects, inventions, new technologies).
As you can see, methods and forms of investing activities can be absolutely different. The main condition here is that this or that form is able to achieve the necessary investment objectives and bring additional income.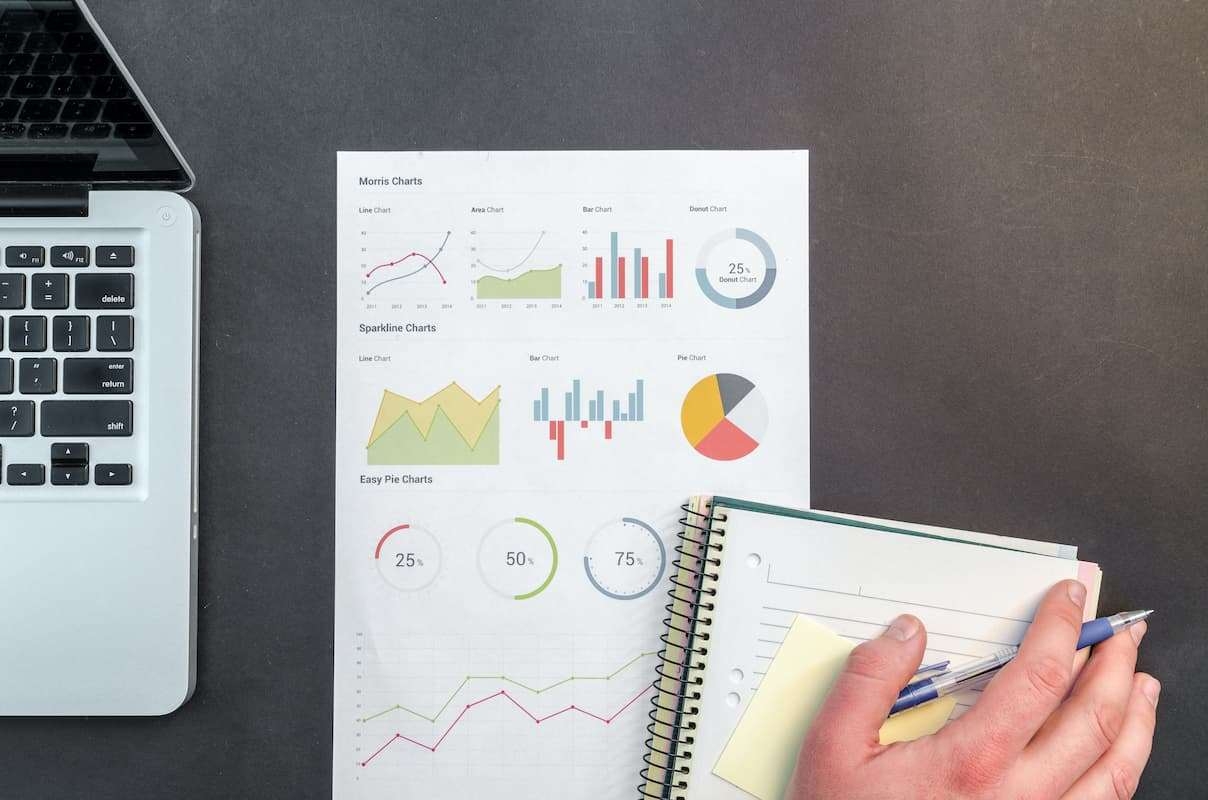 Role in business
Investing activity is one of the most important aspects of the functioning of any business. The reasons for the need for investments are the renewal of the existing infrastructure, equipment, and other long-term assets, the increase in production volumes, the development of new types of activities, and so on.
The importance of financial analysis during the planning and implementation of investing activities can hardly be overestimated. At the same time, a preliminary analysis is of particular importance, which is carried out at the stage of developing investment projects and contributes to the implementation of reasonable and justified management decisions.
In investing activities, the risk factor is essential. Investment is always associated with the immobilization of the financial resources of the enterprise, making them less liquid, and is usually carried out under conditions of uncertainty, the degree of which can vary significantly.