11 декабря 2019 by Forex Broker online-accounting.net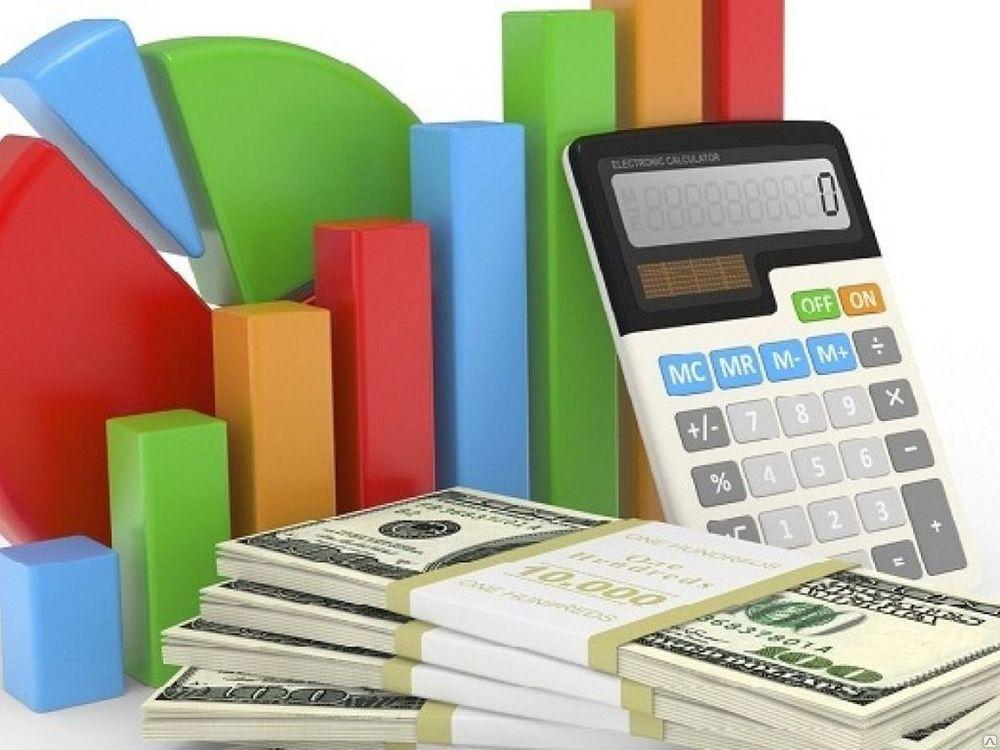 The choice of bookkeeping accounts means the choice between the following types of accounts:
Cash is a type of bookkeeping accounts that reflects the cash balance, i.e., notes and coins available in cash, balances on bank accounts, checks, and other assets equated to cash.
Accounts receivable is money owed by customers (individuals or entities) to another entity in exchange for goods or services. That has been delivered or used but has not yet been paid.
Inventory is a type of bookkeeping account connected with the equipment of the company and its maintenance;
Accounts payable is the money the company owes for already purchased goods or services rendered to it that have not yet been paid.
Loans payable is a type of bookkeeping account that represents the money and interest that the organization owes to third party lenders.
Sales is an account for registration of trade transactions; it reflects information about the sale of products: sales volumes, costs associated with the sale, proceeds from the sale.
Purchases are a type of bookkeeping account that accounts for all purchases of raw materials.
Payroll Expenses is a payroll expenses account.
Owners Equity is a type of bookkeeping account representing all assets less all liabilities, which represents net equity of shareholders;
Retained earnings are the portion of net income that has not been paid as a dividend but is retained by the company to reinvest it in business development or to repay debt obligations.
Importance and peculiarities of the sales account
The account "Sales" is intended for a generalization of information on the income and expenses connected with regular activity of the organization (with a process of sale of finished goods, the performed work, and the rendered services), and also for a definition of financial result on them. This account reflects, among other things, the revenue and cost of:
Finished products and semi-finished products made by agricultural, processing (industrial) and other organizations;
Works and services of an industrial nature;
Works and services of non-industrial life;
Purchased products (purchased for further production/resale);
Construction, installation, design and survey, research, and other work;
Services for the transportation of goods and passengers;
Products in wholesale and retail trade, as well as supply and marketing activities;
Forwarding and loading and unloading operations;
Provision for a fee for temporary possession and use of its assets under the lease agreement.
How to differ the sales account and the purchases account
When accounting for purchases, data is generated for all types of recorded property (goods, materials, fixed assets, intangible assets, etc.), received work and services.
The procedure for the implementation and accounting of purchases is as follows:
Conclusion of the contract with the contractor-supplier for delivery of material values or performance of specific works or services by the Contractor;
Receipt from the supplier of an invoice for the provision of work or services or a bill of lading for the supply of tangible assets;
Payment for the purchase through a bank account or cashier's check;
Posting of the received material values or work or services;
Receipt from the supplier of the invoice and the act of completion of works under the concluded contract;
Reflection of the purchase made in accounting records.
If you know well all types of bookkeeping accounts, this knowledge will contribute to the success of your business because this aspect has great practical importance.