Overview
Effective accounting service is the foundation of any business. Its functions include not only correct accounting, but also a timely response to any change in legislation, the ability to support the functioning of the company in an unstable economic situation.
Initially, accounting in organizations was carried out independently, but gradually an increasing number of managers are inclined to transfer cases to third-party organizations. Its employees have the necessary knowledge and experience, have the technical equipment for the professional completion of the tasks assigned to them.

KPMG is an international network of companies providing audit, tax, and consulting services. KPMG Spark (previously known as Bookly) is a bookkeeping service that is created to help you with all your financial needs. It is an accounting platform that is meant for start-ups and growth-stage companies to get their work done and to scale faster.
What do businesses get with KPMG Spark?
When companies choose KPMG Spark, they get online accounting services. Having international experience and experience in various industries, KPMG Spark professionals are able to provide the highest level of accounting services. Moreover, you will have a whole team consisting of a bookkeeper, manager, and highly qualified CPA taking care of your bookkeeping and accounting needs.
KPMG Spark will help you connect your credit and bank accounts to their highly secure specialized bookkeeping software to have all your business transactions imported and then sorted and reconciled by the KPMG.
Payroll is another headache that KPMG Spark can take care of. They will connect you with their reliable payroll provider ADP and will also do your federal, state, and local payroll taxes. In addition, they have a tax preparation service, so you can be confident that your business tax returns are prepared by individuals who know what they are doing.
Want more? KPMG Spark does not stop there. KPMG has a system that allows businesses to track their expenses, including mileage, to be able to write them off later and provide employees reimbursements. KPMG also has invoicing and payments features. Thanks to their software, invoices sent by your business will look professional and do not take much time to create. Since we are talking about time, it is worth noting that your clients also have an opportunity to pay you quickly using any card thanks to KPMG's partnership with WePay.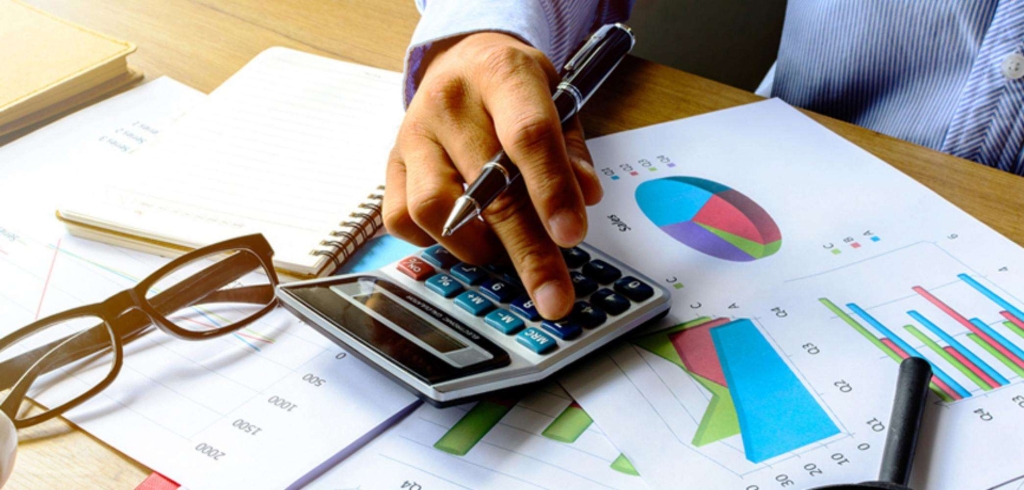 Why choose KPMG?
If we consider the advantages of using the KPMG Spark accounting services, then the main ones are:
High level of services provided. Employees are carefully chosen and have specialized education and extensive experience in working with various enterprises. Competent accounting service allows you to avoid disputes with auditing authorities, as well as penalties and costs associated with correcting errors.
Efficiency of work. Many managers are confident that contacting a third-party organization will reduce efficiency since the employees of such a company will have to delve into all the nuances of accounting. In practice, a whole US-based team of specialists is able to conduct a quick analysis and quickly make a decision regarding certain areas of the accounting department at your company.
Reduced costs. When contacting KPMG, you do not need to hire a bookkeeper, payroll specialist, and accountant, organize their workplace, improve their qualifications, pay salaries, and, accordingly, payroll taxes. It is efficient and economically justified to resort to the services of companies such as KPMG.
Continuity of work. Your dedicated bookkeeper will not go on vacation or require sick leave. Accounting is carried out continuously, tax reports are submitted on time, and as a result, there are no issues with government authorities or lack of financial information for effective management of your company. Why? Because at KPMG Spark, there are many specialists who can serve as a backup in case the other employees are not able to complete their tasks.
Reviews
When choosing a bookkeeping service for your company, hearing about the experience of other clients can play a huge role in the final decision. In our KPMG Spark Review, we did the research for you. We are glad to inform you that majority of clients had a good or even excellent experience working with this company, although one can find a few complaints.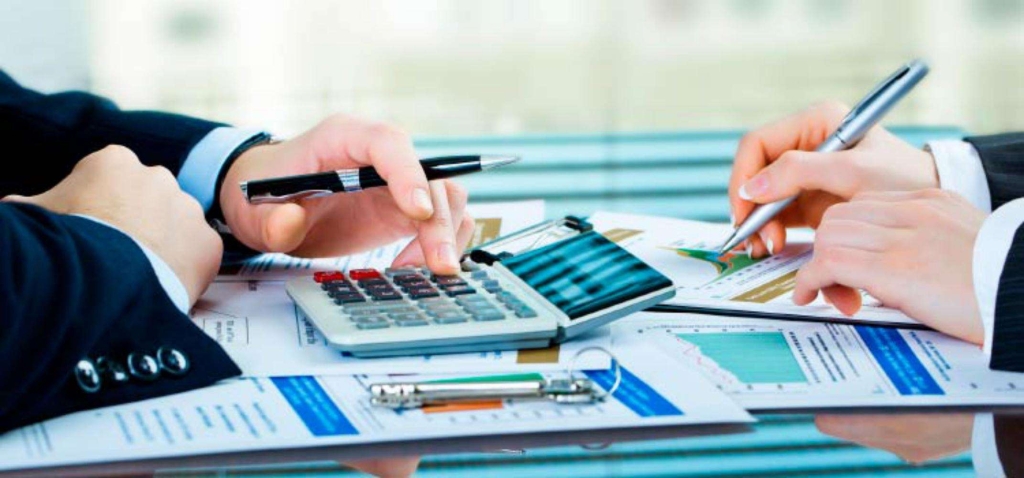 Based on numerous reviews, Capterra gave KPMG Spark 4.5 stars. KPMG Spark also received 4.5 stars on GetApp based on over 100 reviews. You can find people saying that "Overall, it is one of the best software I use.", "The interface allows for a seamless interaction with the bookkeepers which is great.", and "I feel like I am getting a great value for the services being rendered."
As for negative reviews, which there are not many of, you will see people writing about lack of a mobile app, inability to use one login for multiple businesses, sometimes the accounts do not synchronize, and there are no paper invoices. There are also older complaints about services provided by Bookly, which is the company KPMG acquired and renamed KPMG Spark. However, it seems that these are no longer relevant.
If you would like to learn more about KPMG product, we suggest scheduling a consultation and a detailed tour of their accounting software.