As a business owner, you need to make sure you have a solid bookkeeping system, even if you are just starting. In fact, without having numbers it is practically impossible to know how your small business is doing and lead it in the right direction. Many freelancers and entrepreneurs see bookkeeping systems as another expense. Yet, this is one of those spendings that help you generate more profit. Let's take a look at Bench Accounting and see if this service is worth the money you would need to pay for it.
Overview
There are many bookkeeping and accounting programs and many of them offer great features and tools. However, there are cases when business owners truly do not know what they are doing, cannot figure out bookkeeping on their own, or simply realize that their time is better spent doing something else. This is when bookkeeping services can come in and help. Bench Accounting is one of those services.
Bench Accounting is a service that provides your company with a dedicated virtual team of bookkeeping specialists who will do bookkeeping tasks for your organization. This service is widely used by small businesses. Clients also have an access to an app where they can check their financial reports and keep track of their financial data. This is very important for every business, no matter the size, to achieve its financial goals.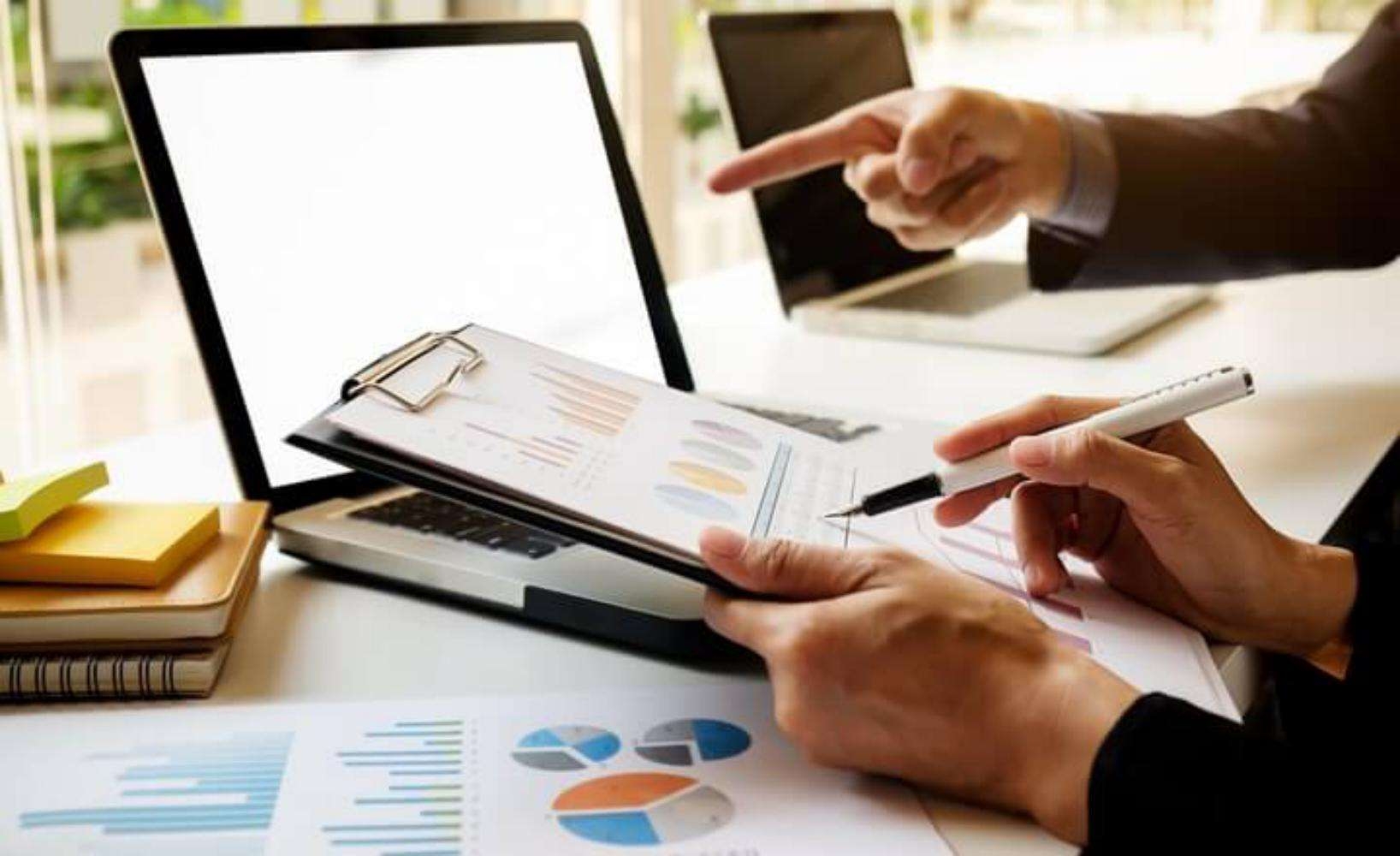 How does it work?
Unlike the popular Xero, QuickBooks, or Wave, Bench Accounting does all the bookkeeping for your company. All you have to do is create an account with Bench and connect it to all your income sources and cash outflows. At the end of the month, they will do all your bookkeeping.
A team of bookkeepers from Bench Accounting will look at transaction records from your financial institution and payment services like PayPal. They will organize these transactions based on categories that are applicable for your business and make sure all the transactions were transferred into the bookkeeping records correctly. During this stage, they might contact you to ask a couple of questions and clarify any information.
Finally, they will use this financial data to prepare all the important financial reports for your company. They will deliver your financial statements within 15 business days every month. This is when you can analyze how your business decisions and strategies are working and adjust your activity accordingly. If any questions about the reports provided to you arise, you can always contact an assigned to you bookkeeper at Bench Accounting via phone or messaging tool in Bench application.
Pros
Worry-free bookkeeping. This is probably the main advantage of Bench Accounting. You do not have to remember about recording transactions and doing all the other bookkeeping tasks at all because they will be done for you. Moreover, it will be done by experienced bookkeepers who know what they are doing.
Dedicated specialists. It is great to know that real bookkeepers work with you and you have one main point of contact. A team of three bookkeeping specialists that work specifically with you will know the specifics of your organization and be able to provide better answers to your inquiries.
Reasonable pricing. An additional expense is what stops many entrepreneurs and small business owners from having someone else do their books. Besides being able to choose different plans, you will be paying significantly less than what an in-house bookkeeper would cost you. We are also sure that the free time you will get is also worth more than the Bench Accounting service.
Stressless tax season. As you are probably well aware of, having all your financial data ready and well organized is a key to filing your taxes quickly and without stress. Thanks to Bench Accounting, you will have accurate information on your finances ready for tax time.
Desktop and app. As a business owner, you will appreciate an app that allows viewing all the information on transactions almost in real-time. Your financial reports are also accessible via the app and can be downloaded if desired. You can review your revenue, see your top expenses and evaluate where your business can optimize these expenses, and so on. In addition, you can check your account balances, your cash flow summary, a graph representation of income and expenses, and much more.
Cons
Simplified categorization. Some Bench Accounting users found that Bench simplified the categorization of their transactions and focused more on the major categories that are applicable to tax returns. This did not allow them to analyze their business activity in the way they desired.
Additional fee. If your business's finances are on a more complicated side, you might find that you will be charged an additional $100 on top of your monthly plan for the services of a specialized team who will be taking care of your books. However, you will be able to know in advance if this additional service will be required for your type of business.
How much does it cost?
The amount of expenses your organization has on monthly basis will determine how much you will pay for Bench Accounting. As expenses go up and cross a specified threshold, you will pay for a more advanced plan. Quite reasonably, the more expenses you have, the more you will need to pay for the service provided by Bench.
The plans start for as low as $159 per month and can go up to $419 if your monthly expenses reach $100k to $1M. You can save money if you choose for the whole year ahead. It should be noted that Bench Accounting will refund the remaining balance if you pay annually and decide to cancel the service early, which you will not find very frequently. If you cannot afford to pay the whole bill at once, there is also an option be pay for the service on monthly basis.
You can also sign up for a free test of this service. Just as if you signed up for one of their plans, they will prepare a whole month of your company's books for you without you having to pay anything. This offers a great way to see if this service will satisfy your needs and meets your expectations.